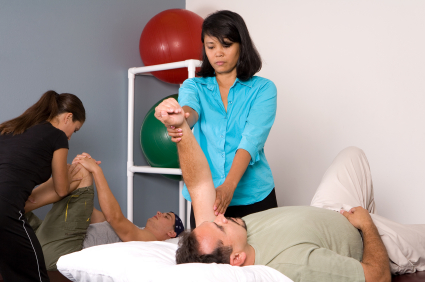 For Healthcare Professionals
We treat our employees as part of a big family by providing them with long term, pro-active service. We assist with their placement at healthcare organizations such as hospitals, pediatric centers and nursing homes. We process their documentation and authenticate their credentials. We accommodate RNs, LPNs, CNA'S, PT's, OT's, PTA's and COTA's on a full-time, part-time or per-diem basis.
We provide our employees with competitive rates and benefits that rival those of bigger agencies. But we are proud of the fact that the size of our company allows us to offer more discerning, personalized service. During their employment, individual consultation is extended to our employmees whenever necessary.
We also offer visa sponsorship and placement services to qualified healthcare professionals. Please call our office for more information.