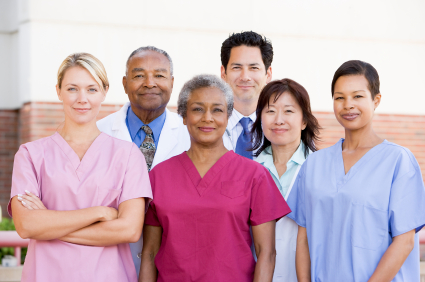 About Us
We are more than just a recruitment and placement agency — we are consultants. Our healthcare clients come to us with their staffing needs, and we recommend the most qualified, trained and experienced professionals to fill them.
Our commitment to quality service requires a high level of communication with our clients and healthcare staff. Knowing the New York and New Jersey market is the key to satisfying the various needs of each client and employee.
Isaac Group LLC takes good care of both our clients and staff. Our company guides them through the employment process, every step of the way. We always stay in close contact with both clients, applicants and employees, even after successful placement.
We're not just a company, we're a family.